Here is my first article about tricky words.
Steal, Rob
Lend, Borrow
Forward, Foreword
Worthless, Priceless
What are tricky words?
Tricky = Difficult.
For me tricky words could be words we confuse because they are very similar, or words which could be false friends (words which are very similar to words in your own language but have a totally different meaning) or words which are similar in meaning but a tiny (very small) difference in use, or words which are similar but are used in a different way grammatically. There are more ways words can be tricky, but for today that is enough. 😃
1
Steal and rob are tricky because they are basically talking about the same thing. But, steal + the item, rob + who/where from. Once you get the difference clear in your mind and practice a bit they stop being tricky words.
2
Mixing borrow and lend is something even little children in England do. Like the number 1 these are tricky because it is talking about basically the same action. The difference depends on who is the owner, and who would like to use X temporarily. Learn this one!
3
These words – forward and foreword, are only tricky for the spelling once you know the meaning. Context will generally tell you the difference. But remember they aren't spelt the same even though they do sound the same.
4
Worthless and Priceless sound like they should have exactly the same meaning but in fact they are total opposites.
Worth means value.
less means without
so Worthless = no value.
Priceless means it is impossible to put a number because it is so special, so valuable, so unique that a price cannot be established. This is my trick to remember – the number of $ € or £ would be so large, with so many millions, that it wouldn't fit on a price tag or sticker.
This week's Quiz to practice these 8 tricky words.

I'll put the answers in next week's article! Subscribe so you don't miss it.
The answers to last week's Vocabulary Quiz 
To visit the quiz in the blog article from last week Click here! 
Can you think of any tricky words? Tell me in the comments and I'll cover them in future articles for you!
Have a great week! And a lovely Sunday!
hugs,
Kim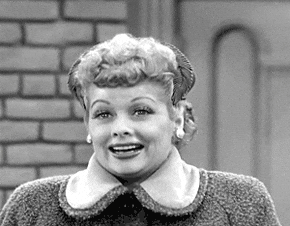 ---
---
---